NOTES FOR NERDS Newsletter
*Follow me on Twitter: @NotesForNerds
REBA RETURNS!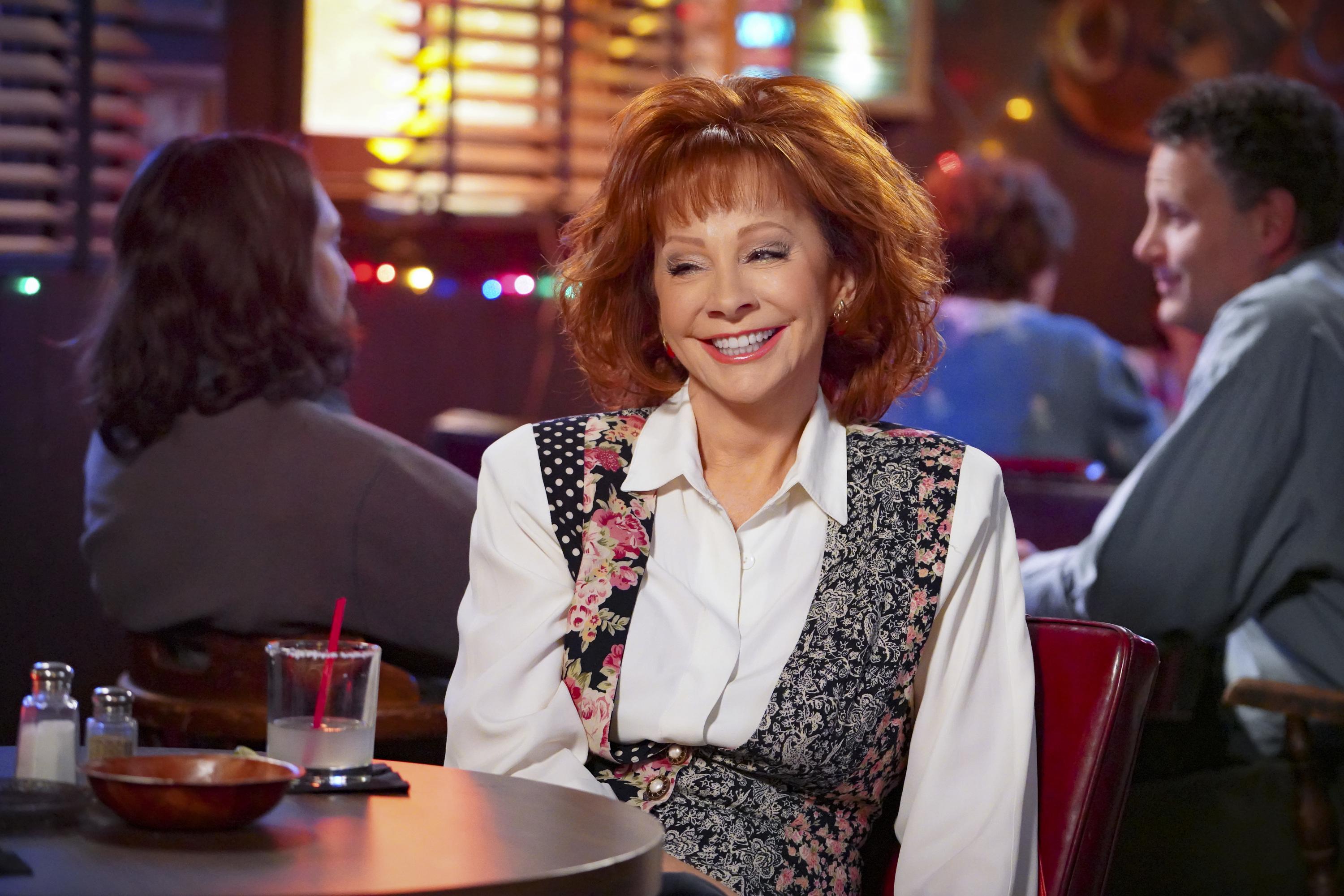 Multi-media entertainment mogul Reba McEntire returns to YOUNG SHELDON to reprise her role as "June," the fun and fiery ex-wife of "Dale," played by Craig T. Nelson. The country music superstar will appear in the episode titled "Crappy Frozen Ice Cream and an Organ Grinder's Monkey," that will air later this season. This marks the the legendary singer's second appearance on television's #1 comedy. Reba's fans may also note that her friend and former "Reba" co-star, Melissa Peterman, guest stars frequently on YOUNG SHELDON as "Brenda Sparks," the Cooper family's next door neighbor.
COME ON DOWN, LUDACRIS!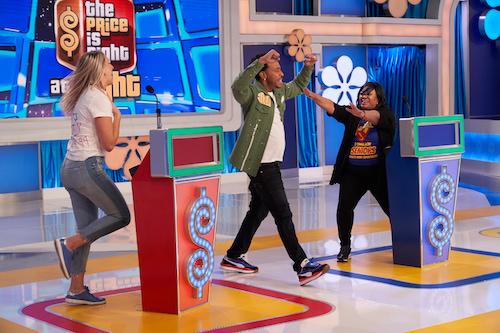 This Wednesday on THE PRICE IS RIGHT AT NIGHT, entertainer and philanthropist Chris "Ludacris" Bridges will test his knowledge of prices for the Ludacris Foundation, and help contestants play for fantastic prizes, such as NFL season tickets and sports cars. Plus, one lucky contestant will get the chance to play the fan favorite game, Plinko, on a new special episode of THE PRICE IS RIGHT AT NIGHT, Wednesday, Jan. 27 (8:00-9:00 PM, ET/PT).
See more of Ludcris HERE.
THE ANTICIPATION IS BUILDING FOR CBS TCA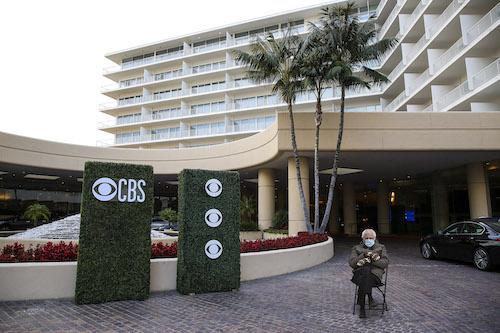 Everyone is talking about CBS' TCA day tomorrow, Wednesday, Jan. 27, (2:00 PM ET/11:00 AM PT). Unfortunately, no one told Bernie that the event will be only available via Zoom, and that reservations are now closed.
* * *
Press Contact:
| | | |
| --- | --- | --- |
| Scott Grogin (mobile) | 818-203-9849 | |