CBS' TRAILER FOR THE NEW FALL COMEDY "YOUNG SHELDON" RECEIVES OVER 22 MILLION VIEWS AND COUNTING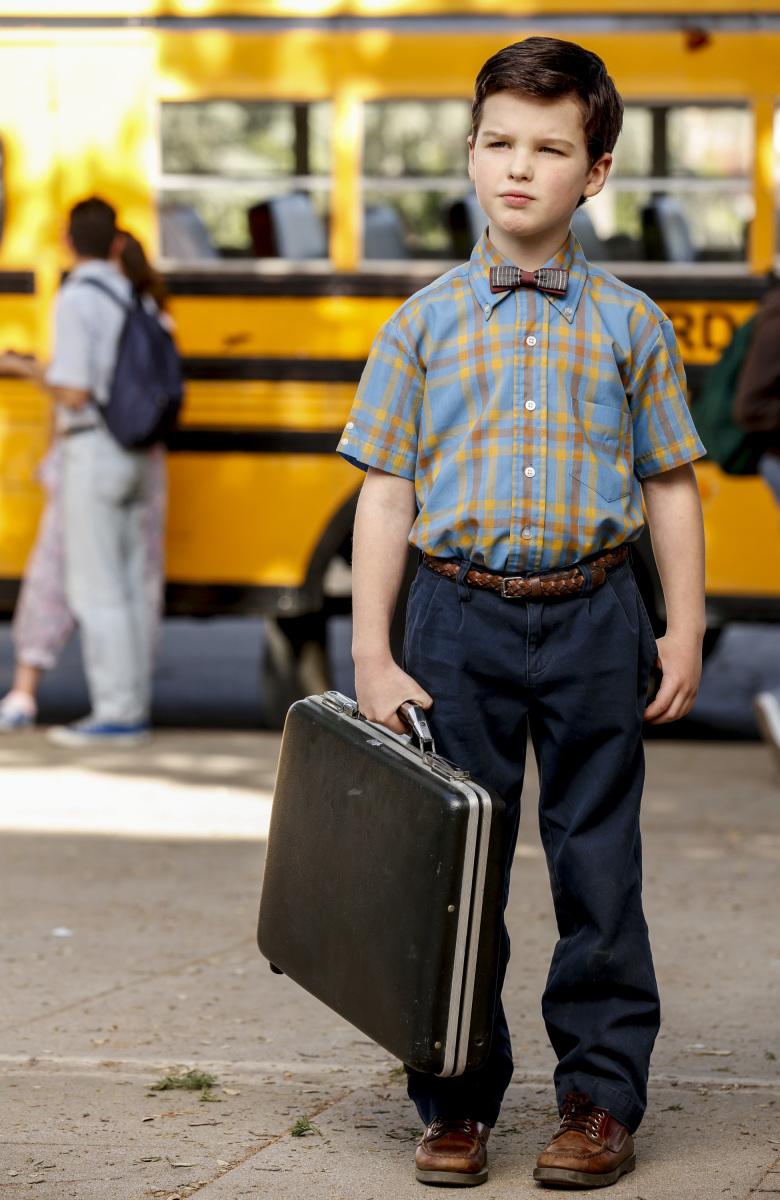 Click Here to View the Trailer for CBS' New Comedy, "Young Sheldon"
CBS' trailer for the new fall comedy series YOUNG SHELDON has been viewed over 22 million times and counting on Facebook, Twitter and YouTube combined since its debut at the CBS Upfront presentation at Carnegie Hall in New York City on Wednesday, May 17.
The highly anticipated new comedy YOUNG SHELDON follows 9-year-old genius Sheldon Cooper (Iain Armitage) growing up in East Texas with his parents, older brother and twin sister, and going to high school.
YOUNG SHELDON also stars Zoe Perry, Lance Barber, Raegan Revord and Montana Jordan. THE BIG BANG THEORY's multiple Emmy Award winner Jim Parsons narrates.
YOUNG SHELDON premieres in a special time period on Monday, Sept. 25 (8:30-9:00 PM, ET/PT). It will move to its regular timeslot after THE BIG BANG THEORY on Thursday, Nov. 2 (8:30-9:00 PM, ET/PT).
CHEAT TWEET: Bazinga! New CBS fall comedy @YoungSheldon trailer has +22 million views & counting on social media – check it out! http://bit.ly/2pZYWxh
Photos available at: http://www.cbspressexpress.com
Website: http://www.cbs.com/YoungSheldon
Facebook: www.facebook.com/YoungSheldonCBS
Twitter: @YoungSheldon
Instagram: @YoungSheldonCBS
Talent on Twitter:
Iain Armitage @IainLoveTheatre
Zoe Perry @zoejperry
Lance Barber @LanceBisPaulieG
Raegan Revord @OfficialRaeganR
* * *
YOUNG SHELDON Press Contacts:
| | | |
| --- | --- | --- |
| Tracey Raab | 818-655-1590 | |
| Lori DelliColli | 603-824-6300 | |
CBS Interactive Press Contact:
Photo Contact:
| | | |
| --- | --- | --- |
| Kathleen Tanji | 818-655-1543 | |